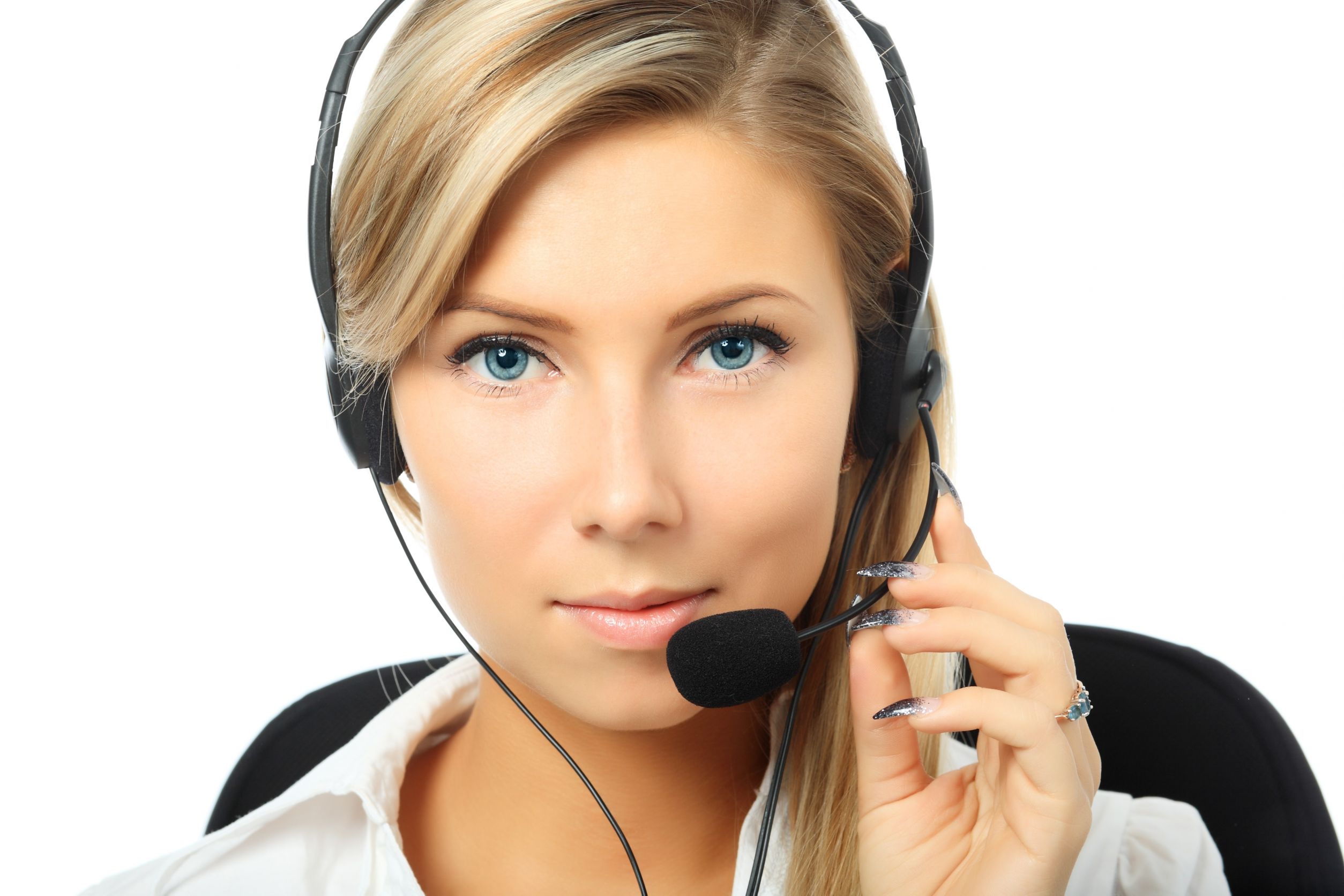 The scenic state of Alaska draws many tourists to these vast lands so beautiful and remote. Since this region is made up of remote small towns and villages, having the ability to communicate with others is crucial for people living in this area. Learn why an advanced disaster emergency telecommunications network in Anchorage, AK, is necessary for survival.
Rural Regions May Not Have Many Telecommunications Options
In other parts of the United States, people take being able to talk to others far away for granted. However, those brave enough to live in more rustic, rugged, and rural areas are keenly aware of the dangers that living without a disaster emergency telecommunications network for Anchorage, AK, can bring. Now, some telecommunication networks are available through satellite, fiber optics, and microwave routes of transmission.
Communications Able to Be Reliable in Adverse Weather Conditions
When powerful storms are in a region, the resulting high wind gusts and driving rain or snow can hinder attempts to communicate effectively with emergency response teams that may be located many miles away. This delay in getting help on the way can be deadly. Therefore, more companies and communities now depend on trustworthy communication networks designed to withstand all the adverse weather conditions that Alaska can whip up on any given day.
Get Cutting-Edge Voice, Video & Data Communications in AK